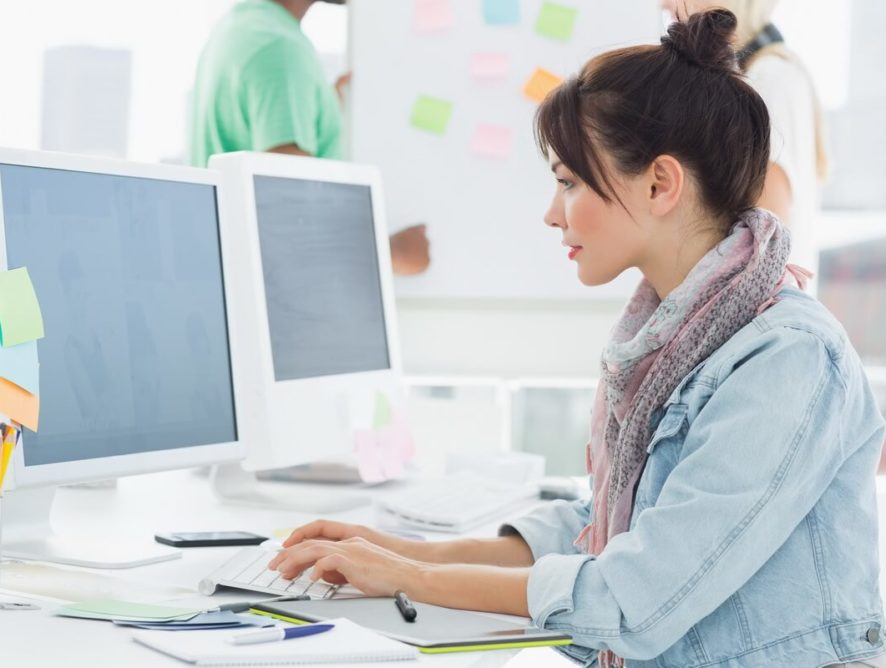 "Every brand has a story"

While products can be easily copied or replaced, a brand is an irreplaceable asset of your business. Successful branding means that customers can identify with and experience your brand's unique story, giving them a better understanding of your company's values and why they should choose your products over your competitors'.

Evermind would be your needle and thread, sewing your products or services together with a stunning story while using comprehensive online and offline marketing strategies to convert initial brand impressions into a loyal customer base and revenue.
Evermind has a proven track record in organizing different and phenomenal events for our clients. Be it large-scale functions or small events for 80 or less participants, our team will create truly unforgettable moments for your audience. Over the years, we have successfully planned and executed many types of events, including press conferences, product launches, grand openings, cross-country business meetings, singing contests, concerts, carnivals, corporate social responsibility events, charity events, etc.
Evermind will always strive to satisfy your business needs. No matter what kind of event, our team promises to create extraordinary memories for your guests – a claim proven by our decade of local and overseas event production experience, such as in Malaysia, Thailand, Vietnam and Indonesia. Additionally, our comprehensive production services contain all parts of the program process, from event planning, theme design, venue design and construction, to lighting and audio control, program direction, and artist and media arrangement, thereby maintaining the consistency and quality of every single aspect of your event.
Public Relations Management
Evermind offers a thorough public relations management service by investigating your target market and discovering the appropriate channels to popularize the promotional message of your brand. Your company will witness the potential of the market while your reputation and sales performance will be positively affected via proper media communications. As a way to engage the community, we help businesses connect their branding efforts with different charities and NGOs, adding positive energy and contributing to the health of our society.
Corporate Social Responsibility
Achieving corporate social responsibility goals should not have to be a difficult challenge!

Evermind can help your organization fulfill its commitment to positive social development by harnessing your brand's influence to make meaningful contributions to the community.

On top of enhancing your company image, corporate social responsibility projects are first and foremost for the benefit of the community and people's livelihoods. In other words, we believe every act of CSR should be meaningfully planned and more than simply a thoughtless donation.
Together, we can develop CSR projects that are in tune with each region's culture and needs by identifying how your brand's strengths can resonate with the key social issues, as well as how your business and staff talents can play a positive role in enhancing your company's social value.

Our past experience in planning and executing CSR projects have taken place in a variety of cultures through events ranging from art, music, sports, training seminars, volunteer services, charity projects and cross-industry collaborations. These projects not only promote team synergy among internal staff, but also serve to enhance your brand image while allowing your company to contribute to the positive development of society.

Don't hesitate to talk to us about your CSR goals and how we can help put together your next campaign!